Hello Everyone! I hope you are all well! If your in the UK how fabulous has the weather been of late for April?! It's been sooo gorgeous! I hope you've been enjoying the sunshine as much as I have!
Anyhow.......
- It was requested by a subscriber of my YouTube channel that I filmed a makeup tutorial video to show step by step how to create the look I wore on my eyes in my 'Tanning Routine' video. I received some lovely comments from people on how nice they thought my eyes looked in that video, so I decided to film for you instruction of how I achieved it. :)
Here are a few pictures of the look.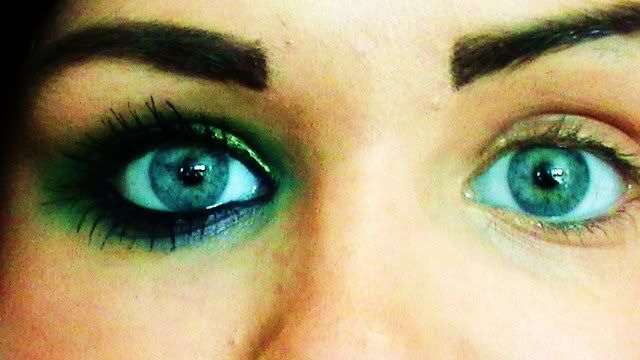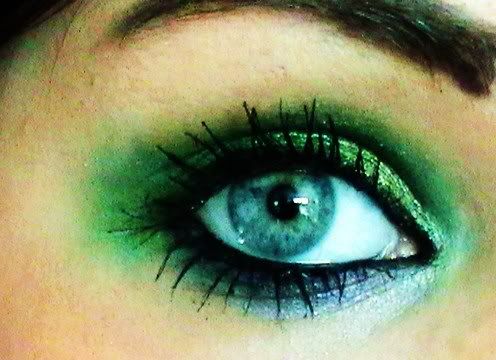 I called it a 'Dramatic Spring Peacock' look, inspired by the turquoises, greens, yellows, and purples found in a gorgeous Peacock tail feather! I actually wore this look the college and my friends all complemented me on it.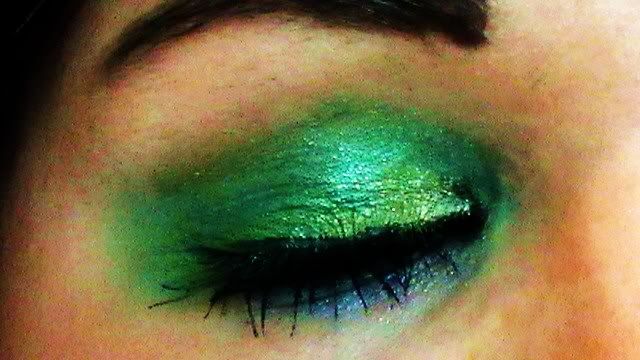 Although it looks beautiful on any eye colour, in particular on blue, grey and green eyes it really brings them alive!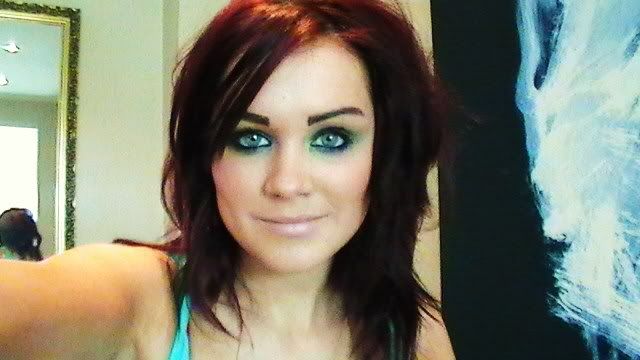 I will include the video below incase you didn't get to see it on YouTube. :)
Love,
Holl x