Hi Everyone. I hope that you are all well. I have just come home from work, the weather is sooo miserable today the rain is pouring down but I always like to feel all cosy inside at home.
I'm back with another 'Chronicle' post. For those of you who haven't seen this kind of post before, it is basically a reoccurring feature of my blog that isn't beauty or fashion related whereby you can get to know me a little better through things I'm thinking about, wishing for and such. Sometimes it includes pictures of my week and pictures that inspire me.
1. It's a rich mans world.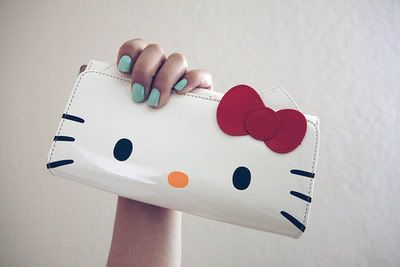 - So, I have come to the conclusion FINALLY that I am an impulse buyer. I don't know what comes over me but every time my boss hands me my little brown envelope with my wage inside I hop straight down to Bodycare or Primarni and spend it all within five minutes of having it in my hand. I'm starting to get freaked out by the amount of money I have blown this way. So, I have decided to save. save. save. I have a few things that need buying / paying for so I need to refrain from throwing away my hard earned money on clothes I don't need and nail varnishes in almost identical shades to the million I already have. I must have over fifteen shades of 'magenta purple' BONKERS. So starting from my next wage on Saturday I pledge to save a fiver a week. It sounds like nothing but at least it's five pounds for a rainy day. (like today haha) It kind of defeats the object as i'll probably end up buying nail varnishes in magenta purple with the money i've saved but hey, it's a start.
I must save five pounds a week.
I must save five pounds a week.
I must save five pounds a week.
I must save five pounds a week.
I must save five pounds a week.
2. Miss Motivator.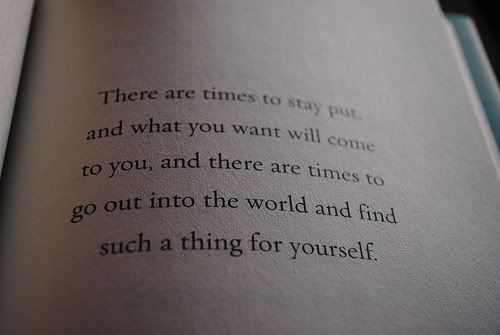 -This week I caught up with my friend Amy for a chat, a blueberry muffin and of course a mug of tea. After we had spoken it struck me how lazy and horribly unmotivated I am. As you probably already know I will be starting my UCAS application when I go back to college in September. In one week whilst I sat on Facebook, moaned about my psychology exam and ate my entire body weight in chocolate Amy had already been to seven university open days, booked another two , she had passed her driving test, had a weeks work experience with a barrister (she wants to go into law) and found herself a new fella. Errrrr........
I was in awe. Thinking back to what I had done that week I felt embarrassed. It really was a kick in the bum to start planning my future and to start nd book my ideas up to make MY future happen. I then decided to set a few goals to reach, nothing ridiculous just goals that will start and ground my future. I already know I want to go to university to study journalism. I already know that I want to pass my driving test first time in two weeks (*scared*) and I know that both of these are really attainable providing I put the work in! Time to get motivated!
Love, Holl x