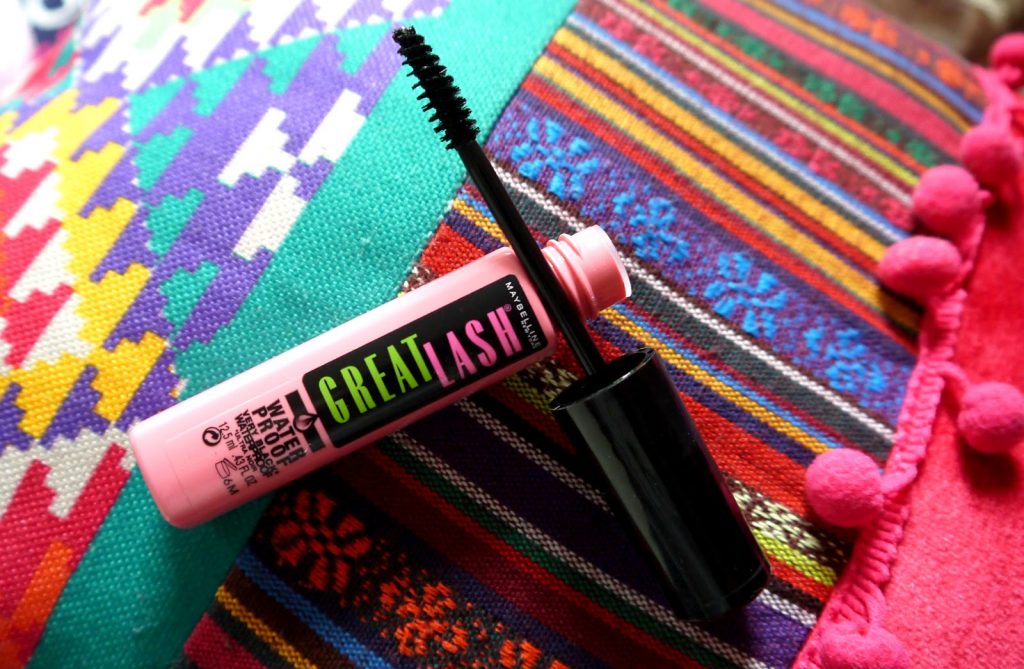 When it comes to applying mascara, my eyes are quite small and the process is fiddly…and often messy. Having tried a number of mascaras over the years, to varying degrees of success, I read that Maybelline 'Great Lash' was not only a legend in the make-up universe – but also a great tool in any small eyed girls arsenal.
---
---
Maybelline began in the early 1900s when T.L. Williams created a cakey formula from vaseline and darkly pigmented dyes, similar to what we now know as mascara. The formula, which was named; 'Lash-brow-ine' was conjured up for Williams' sister Maybel, the namesake of the best-selling drugstore brand, Maybelline.
'Great Lash' appeared on the consumer market in 1971 as the first water-based mascara. I believe that to this day, it remains America's top selling drugstore mascara.

How does Great Lash perform?
A much loved favourite of make-up artists alike, Great Lash is packaged up in a relatively small, square tube that is of-course loud and gawdy all thanks to that lime green and pink colour palette.
For me, the effectiveness of a mascara is 50% formula, 50% brush. What I like about Great Lash is that the brush is small and angular – perfect for digging deep into the lashes of my small eyes. It is wonderful for definition and works a treat on the bottoms lashes too.
The formula is opaque black in pigment – no wishy washy muddy water to be seen here, this particular variant of Great Lash is also waterproof and not too liquidy. The only slightly odd aspect of this formula is the scent…it smells like acetone which is pretty weird when applying it around your eye area. You know the smell of a nail salon? It smells exactly like that!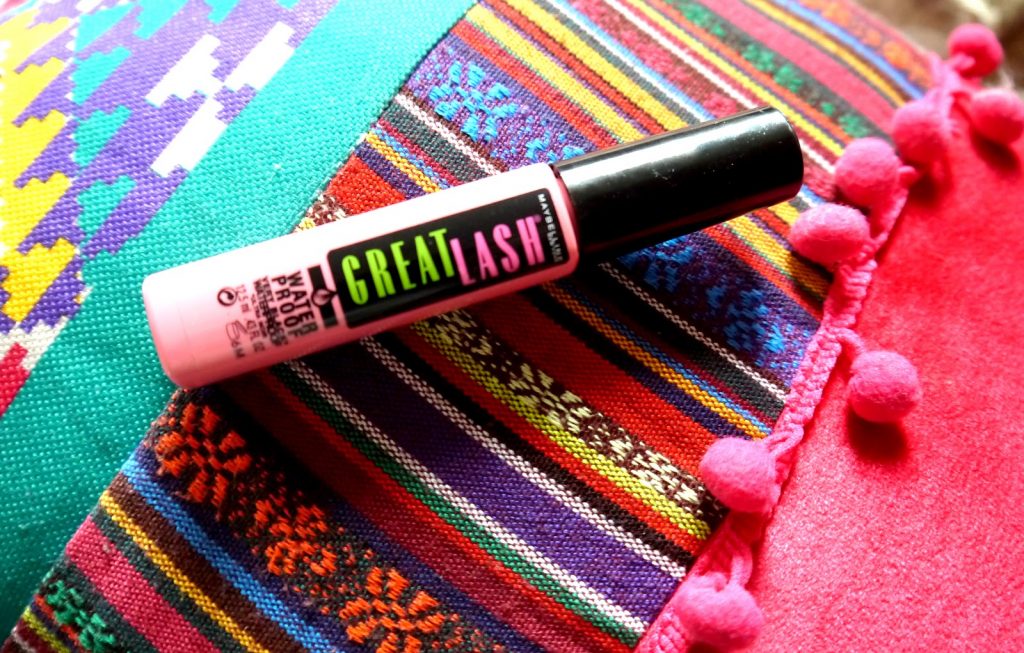 For me, the formula does not go crispy or flaky and my lashes stay put all day long, the formula also removes nicely with a warm cloth and cleanser.
For £4.99 you can't go wrong and whilst it is easy to overlook the humble Great Lash amongst it's more flashily marketing shelf-mates. Give it a go, you won't be disappointed.
What is your favourite mascara?